About
Threestory Studio is an information design shop in Palo Alto, California. We are in the business of seeking and communicating truth. We look for the place where clarity, humanity and integrity meet; that's where powerful visual communication happens. Our clients are often organizations in science, medicine or technology — anyone with a complicated story to tell that would benefit from visual thinking. Our work shows up in places like corporate presentations, academic publications, and interactive web sites.
Erik Jacobsen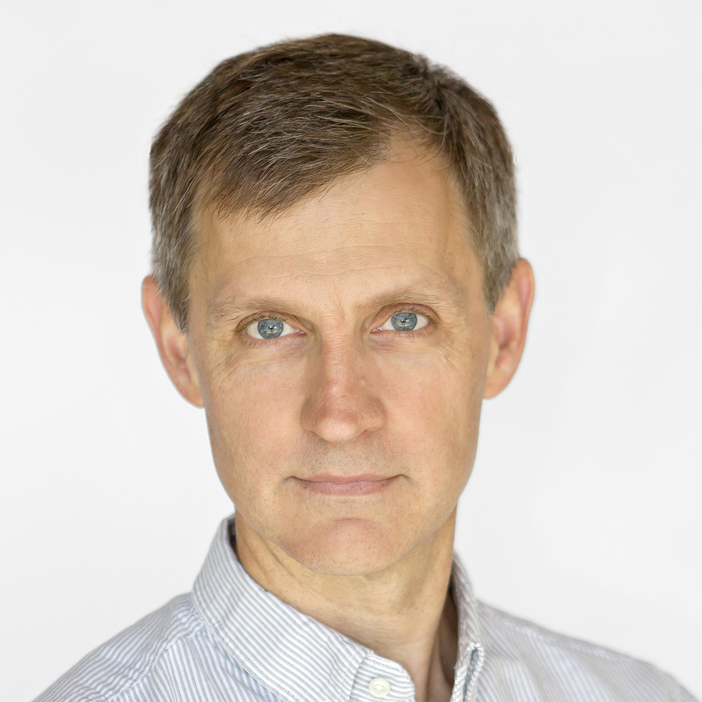 Erik serves as the point person and creative director for all projects. He has been directing creative teams for more than a decade and loves the interchange and stimulation that come with exploring new ideas. He has a knack for getting to the heart of a matter quickly, then translating that understanding into words and images that help others to see.
In addition to design projects, Erik is also available for workshops and speaking engagements on principles of visual communication and data visualization. Contact him at erik@threestory.com
In addition to being a designer of information and seeker of truth, Erik is a writer, poet, photographer, painter, musician, soccer coach, non-profit school board member, and father — all of which inform his work in information design.
Note: We will be transitioning some of Erik's previous blog posts from the previous version of the site, but you can still access old posts here.
---